The EM Normandie Foundation under the aegis of the Fondation de France
The EM Normandie Foundation was created on 5 December 2016 by the signature of an convention between its founding members and the Fondation de France, which defines its purpose, its missions, its headquarters, the nature and amount of the donations made by the founders, its governance and renewal, its duration and its modalities of intervention.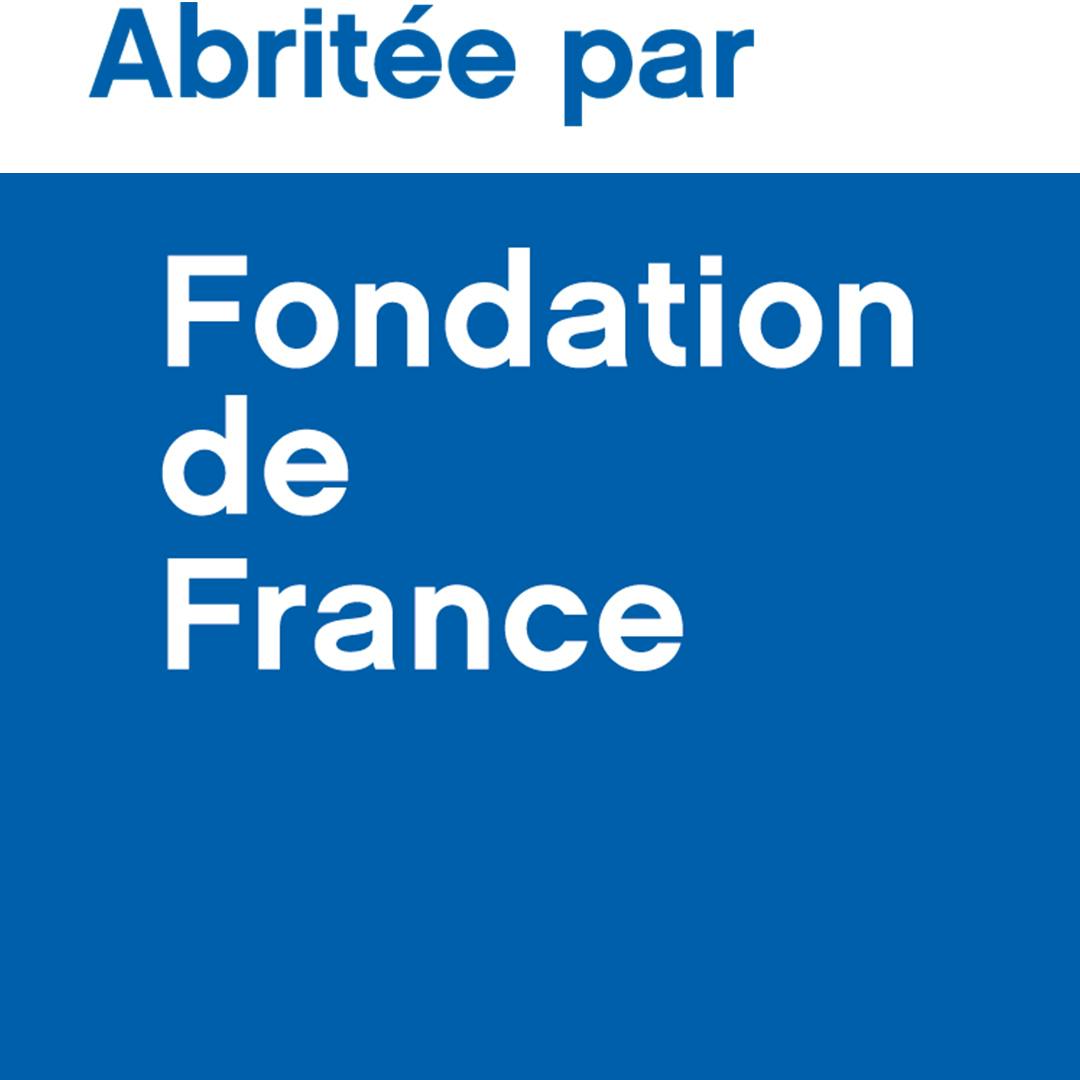 The Fondation de France, the leading philanthropy network in France, guarantees the use of the funds collected, in accordance with its purpose. It now houses 945 funds and foundations, including about 100 related to the Higher Education and Research sector. Its missions include developing knowledge, training and education, supporting philanthropy and encouraging initiatives in the public interest. She brings her operational expertise in the legal, tax and financial fields. It registers donations, issues tax receipts and keeps the accounts of the EM Normandie Foundation.
As a Foundation hosted by the Fondation de France, the Fondation EM Normandie benefits from the advantageous tax treatment granted to foundations recognised as being of public interest, with the range of tax reductions applicable to donations, in accordance with the legislation in force.
50 years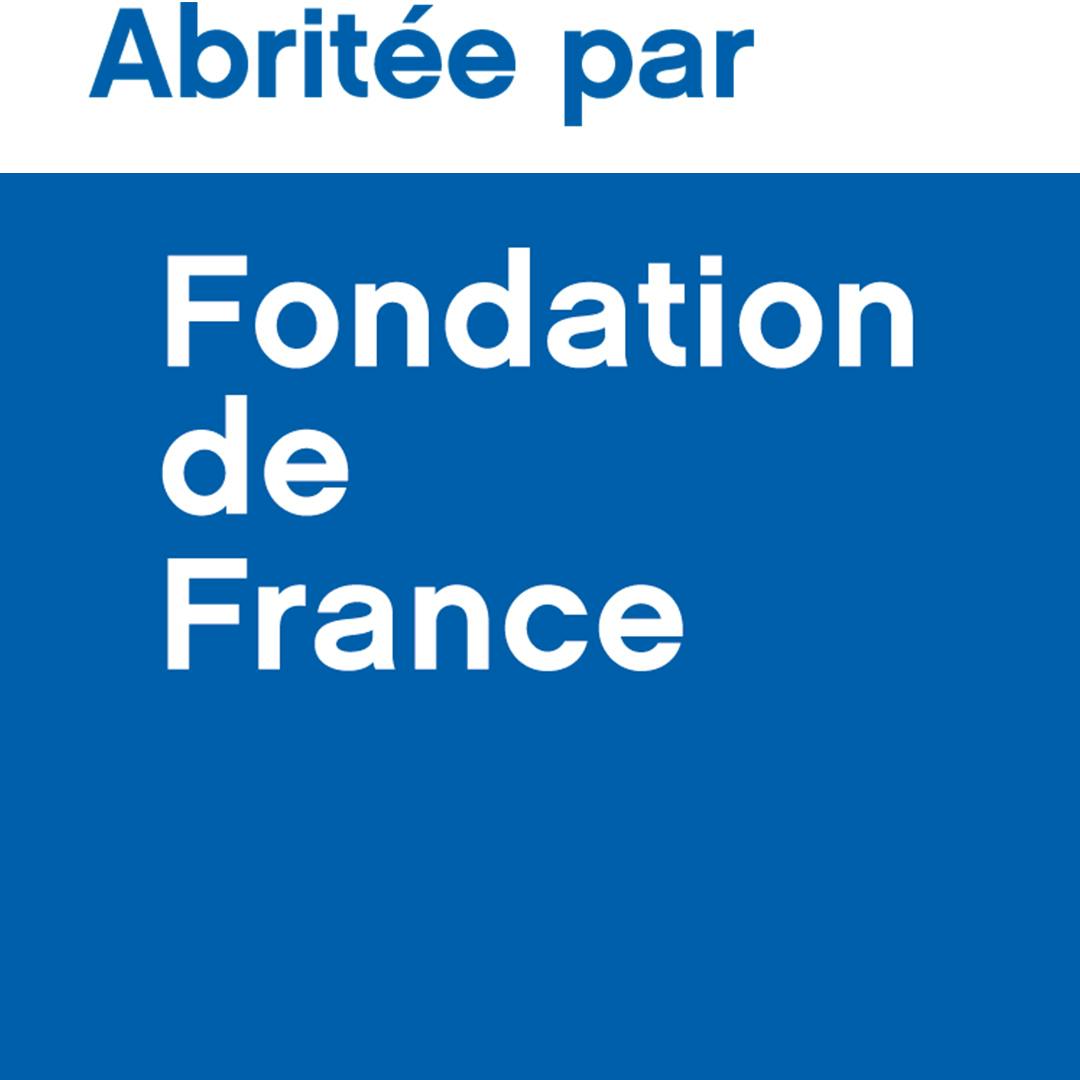 The Fondation de France was created in 1969, on the initiative of André Malraux and General de Gaulle. At the time, there were only 250 foundations in France, compared to 15,000 in the United States. Directly inspired by the American model of private sponsorship, the Fondation de France was therefore created to encourage and manage all the public's « generosity initiatives ». The Fondation de France was thus conceived as an intermediary between the general interest and private funds, a real modern philanthropic tool.
The Fondation de France is certified by IDEAS
The IDEAS Label guarantees its rigour and its transparency in the management of the funds collected. He recognizes the quality of governance, financial management and monitoring of the efficiency of the action. The IDEAS Institute supports public interest organisations to meet the requirements of the IDEAS Label.